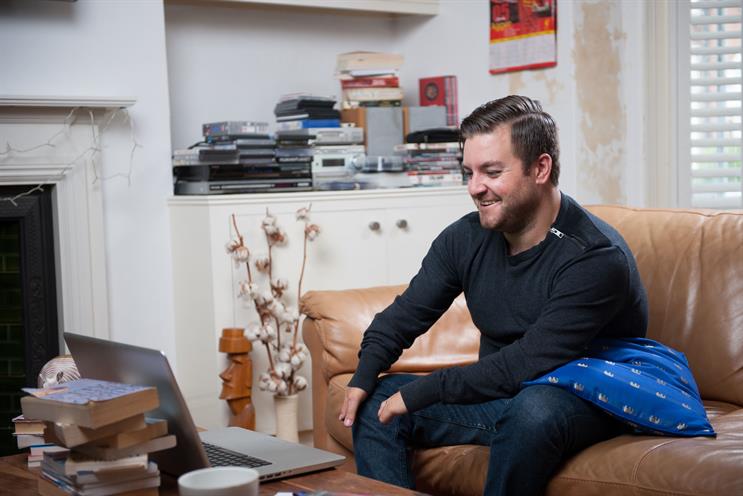 The six-part series of three-minute episode is called What Not To Do and will be available next month on All 4, the video-on-demand platform.
It will show Brooker reacting to different scenarios showing the awkwardness that people feel around disability.
Scope aims to explain how not to behave in situations such as a blind date, a job interview and at the hairdressers. The series is part of Scope's wider campaign to tackle attitudes to disability.
Mark Atkinson, the interim chief executive at Scope, said: "Scope research shows that two-thirds of people feel awkward around disability. This is because not enough people know or interact with disabled people.
"Our campaign uses humour so that we can raise the issue in a light-hearted way, because it isn't about pointing fingers.
"We hope the shorts will start conversations about disability and get us all thinking about what we can do to include disabled people more in our lives."
The series was produced by 2LE Media. Channel 4 and MediaCom brokered the deal.
Rob Ramsey, the partnerships leader at Channel 4, said: "This exclusive Shorts partnership with Scope provides the charity with an exciting new way to engage viewers through premium, engaging content on All 4 and across Scope's own platforms."