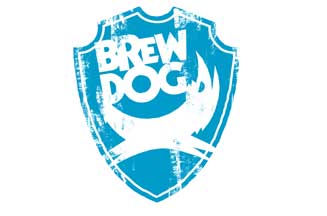 The beer, called Tactical Nuclear Penguin, is brewed in extreme cold and aged for 18 months. It spent eight months ageing in an Isle of Arran whicky cask and eight months in an Islay cask before a final period of storage at -20 degrees.
BrewDog is releasing 500 of the bottles - 250 will be sold for £30 and the remainder for £250, which includes a share in the brewery.
Tactical Nuclear Penguin beats the previous record of 31% held by German beer brand Schorschbraer.