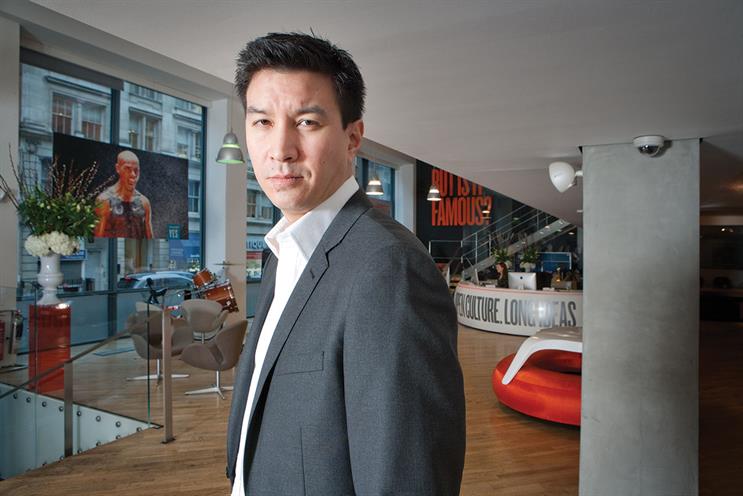 Scott was previously the managing director and Graeme a managing partner.
In his new role, Scott will be responsible for group operations and driving further integration between the agency's advertising, shopper, digital, production and social business units, as well as collaboration with the wider network.
Scott said: "It's through increased collaboration that the best and most innovative ideas are born – and it's that kind of surprising work that we want to be making."
Graeme, who has overseen the growth of Grey's Vodafone account to £100 million, will preside over creative services and Grey's content division. She will focus on developing the agency's structure to ensure it can produce innovative work.
She said: "I want to foster an entrepreneurial spirit in the agency and create an environment in which our talent can push the limits of what advertising is and does."
The managing partner Nicola Wardell has been promoted to client services director, replacing Sarah Jenkins, who steps up to chief marketing officer.
Jenkins replaces Catherine Davis, who left Grey last week to be Cheil UK's chief growth officer for Europe.