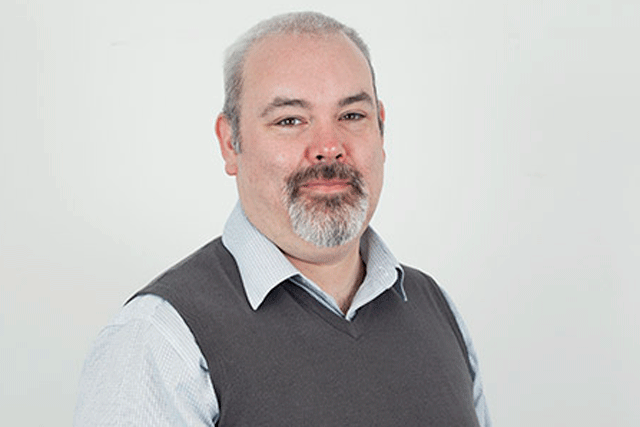 Knox will be relocating to Canada, where he has accepted the role of president and chief executive of the Institute of Communication Agencies.
During his tenure at the MAA, the body's membership has quadrupled and been broadened to welcome and support diverse agency disciplines.
He is also an active voice within the LGBT+ community, having co-founded PrideAM, a leadership group set up to ensure that LGBT people are supported at a high level in the ad industry. Knox was also ranked number 23 in the "Out at Work" list of The Telegraph's Top 50 most influential LGBT business executives.
Knox has also championed fair pitch practices in his MAA role, most recently in June when he urged brand marketers to fight their procurement departments over ad agency fees.
MAA chairman Tim Bourne has put together a core group from the MAA board to review the body's structure and look at recruiting a new leader in the coming months.
Knox said: "To be able to continue my work with the agency sector in an amazing country like Canada is a dream come true for my family and me. I am agency side through and through and will never change in that.
"It has been an amazing 15 or so years, I have had the privilege of working and connecting with a breathtaking array of people in a sector I adore. With the MAA having the best board and team it has ever had I know that it will continue from strength to strength."