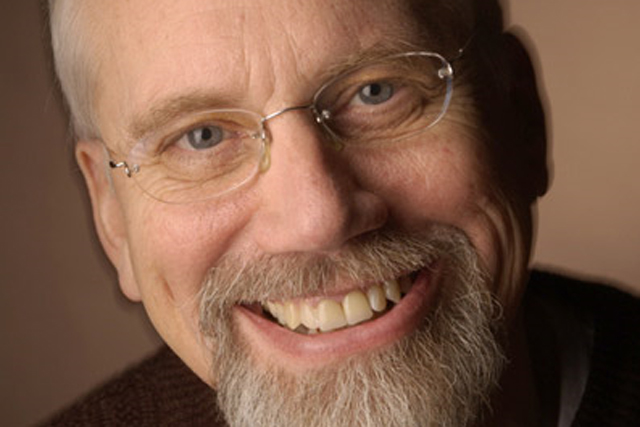 The duo replace W+K's previous executive creative directors, Kevin Proudfoot and Jerome Austria, who left last month to pursue other opportunities. In their new roles, Vitrone and Reichenthal will work alongside managing director Neal Arthur.
Vitrone and Reichenthal began their partnership at W+K in 1999, working on Nike. They later moved to TBWA/Chiat/Day, NY where they worked on the Mars brands including Skittles, Starburst and Snickers. In 2008, they joined Y&R as co-chief creative officers.
Dan Wieden, co-founder and global executive creative director, said: "We've been after these two geniuses for nearly a month. Their talent is unquestionable, as is their leadership ability and knack to make the best creatives even better. All they need is a bit of freedom to do their thing. We've got plenty of that."
W+K NY works with a growing roster of clients, including ESPN, Delta Air Lines, Nike and ABC Television Networks.