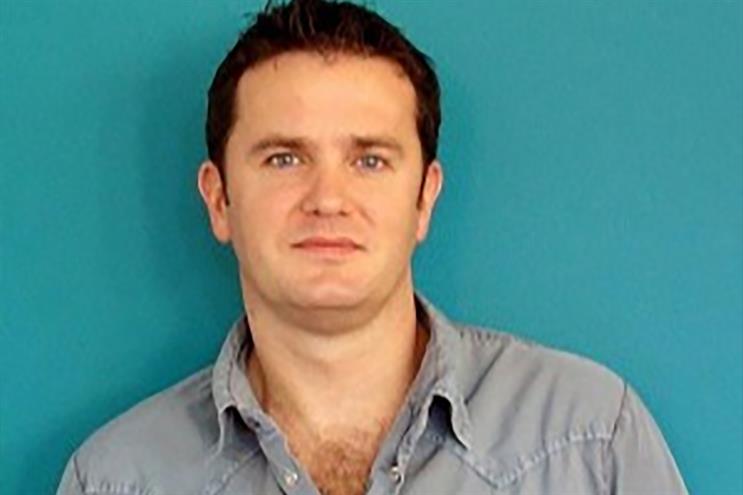 Dog entered Asia with an office in Singapore last year. This, along with its premises in Glasgow and London brings it total staff count up to 80 globally.
According to Gerry McCusker, the chief executive at Dog, in 2014 the agency picked up a string of client wins, which has opened up a number of opportunities in Indonesia.
In January, Dog was appointed lead agency for Tourism New Zealand in Indonesia. It will also be expanding its work with Bibby Financial Services and Aberdeen Asset Management into Indonesia.
McCusker said: "Our strategy in Asia has focused on sustainable growth from the outset – getting the right people in place and maximising opportunities".
This story was first published by Campaign Asia-Pacific.