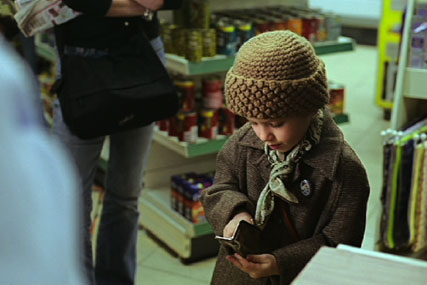 The account, which has been held by MediaCom Scotland since 2004, also includes government agencies such as Visit Scotland, NHS Health, NHS 24, Quality Meat Scotland, Historic Scotland, the Scottish Parliament and the Scottish Blood Transfusion Service.
Its tender states the estimated billings for the four-year contract could be between £60 million and £80 million. However, it adds: "Given the current economic climate, the level of future advertising expenditure may reduce."
The Scottish Government spent £7.4 million on media in the past year, according to Nielsen, while Visit Scotland spent close to £4 million.
Pitches will be held at the beginning of December with the aim of commencing a new contract at the start of April.