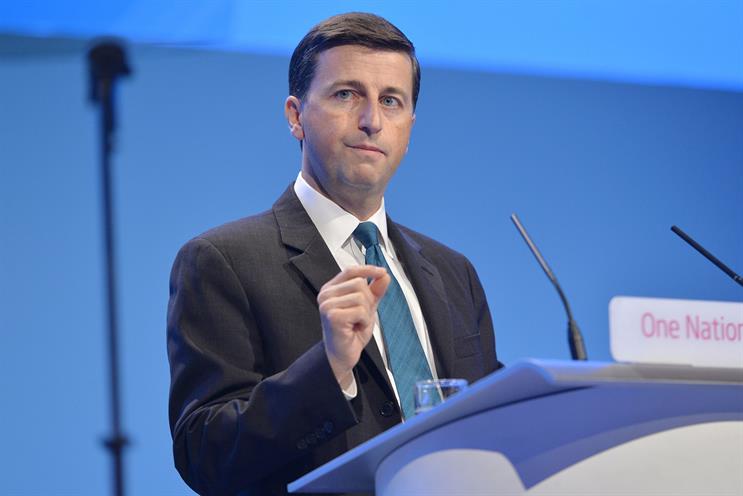 Sources said the Labour MP Douglas Alexander is leading the initiative and has approached a number of shops. Agencies are waiting for a brief and could be asked to pitch ideas for the campaign as early as next week.
There is unlikely to be a big media budget for the activity, but the appointed shop will have a key role in developing Better Together's communications over the next four months.
One industry source said the fact that Better Together was approaching agencies at this late stage showed a belated acknowledgement of the threat the Scottish National Party and the "yes" campaign pose.
The agency talks follow reports in the Daily Mail that the Labour MP Alistair Darling had been sidelined from his role as the head of the "no" campaign in favour of Alexander.
A spokesman for Better Together told the Daily Mail that the suggestion Darling was being replaced was "absolute tripe".
Better Together had not responded to a request for comment by the time of publication.