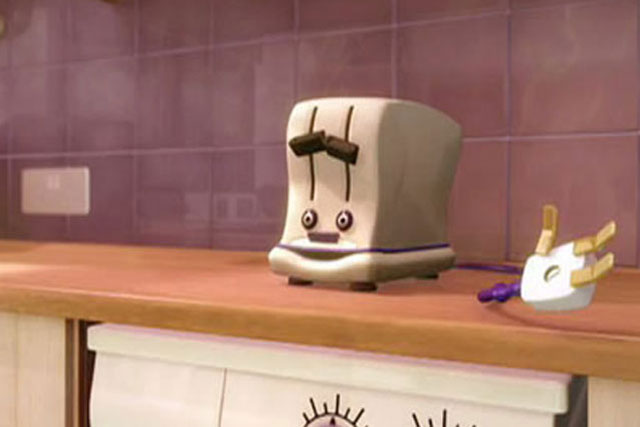 The review is being handled by Creativebrief, which is also overseeing a separate Scottish Power advertising review that kicked off in early August.
Scottish Power works with a number of agencies on its digital business, including Lewis Creative Consultants and Bright Blue Day, which additionally handles the company's direct marketing. Scottish Power's advertising agency, Newhaven, also works on part of the business.
The review comes as the utilities supplier looks to ramp up its digital activity.
The appointed agency will be responsible for handling Scottish Power's creative, design, social media, digital marketing and mobile.
Earlier this year, Scottish Power appointed ClickThrough to run its search engine optimisation and pay-per-click campaigns as it looked to increase its online marketing activity.
Follow @SaraKimberley