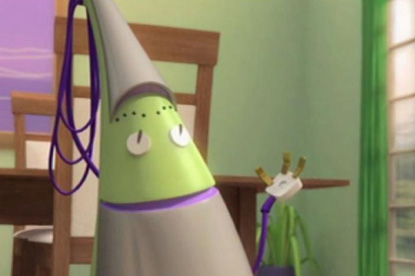 The utilities company is approaching a handful of agencies with a brief to create and implement a variety of traditional DM campaigns, such as direct mail packs, door-drops and page inserts. The process is being handled through creativebrief.
The winning agency will create campaigns that build effective relationships with existing Scottish Power customers, as well as promoting the company's benefits to potential customers.
The brand, which is owned by the Spanish utility giant Iberdrola, has around five million gas and electricity customers across the UK.
The incumbent on the account, Tangible Communications, has worked with Scottish Power for just over five years. The energy supplier has historically worked with Scottish-based agencies; however, it is understood that it has not ruled out appointing an agency from south of the border this time.
The DM pitch will not affect Scottish Power's relationship with its above-the-line agency, Newhaven, which has worked with the company since June 2006. Feather Brooksbank, Scottish Power's media agency, and Lewis Creative Consultants, which handles the brand's digital work, are also unaffected.