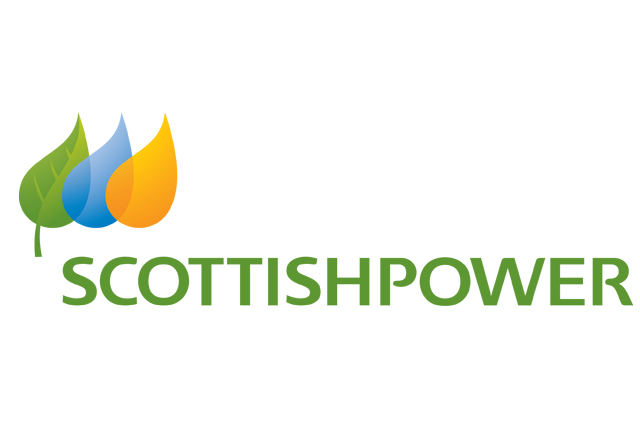 The Spanish-owned supplier has national reach because the energy it generates is provided to customers through the national grid. Its marketing, however, currently focuses primarily on Scotland and North West England.
It is understood that Scottish Power will soon start advertising across the whole of Britain in order to help it gain ground on its rivals.
The brand is holding a pitch for advertising and digital agencies to work on a nationwide campaign. The process is being handled by intermediary Creativebrief.
Scottish Power is the smallest of the 'big six' energy suppliers by number of accounts, according to data from Cornwall Energy.
With 4.5m account holders, Scottish Power is about 1m customers behind the fifth-biggest supplier EDF Energy. British Gas is the market leader, supplying more than 11m homes with gas and more than 6m with electricity.