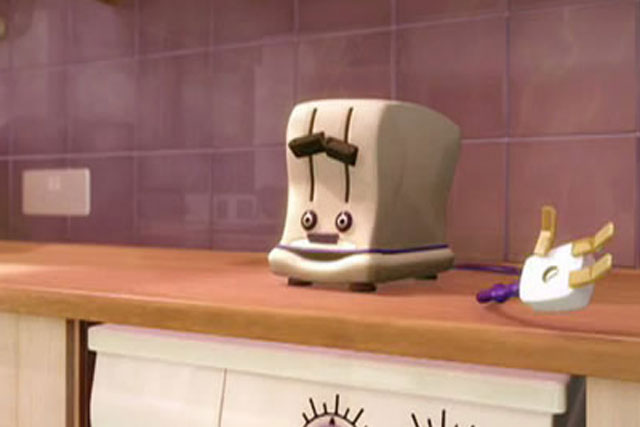 It is understood that Scottish Power is working with the intermediary Creativebrief, which is approaching agencies on its behalf. Newhaven is expected to be involved in the process.
Last year, Newhaven created a TV ad for Scottish Power that used talking animated household items, including a boiler and a kettle, to promote the energy company's fixed prices and boiler and radiator care services.
Newhaven picked up the Scottish Power account in June 2006 with a brief to develop a more engaging message for the brand after a process that was also handled through Creativebrief.
Carat Edinburgh, Scottish Power's media agency, Lewis Creative Consultants, which works on the company's website, and Bright Blue Day, its direct marketing shop, are not affected by the review.
Scottish Power is part of the Spanish energy company Iberdrola.
Follow @MaisieMcCabe