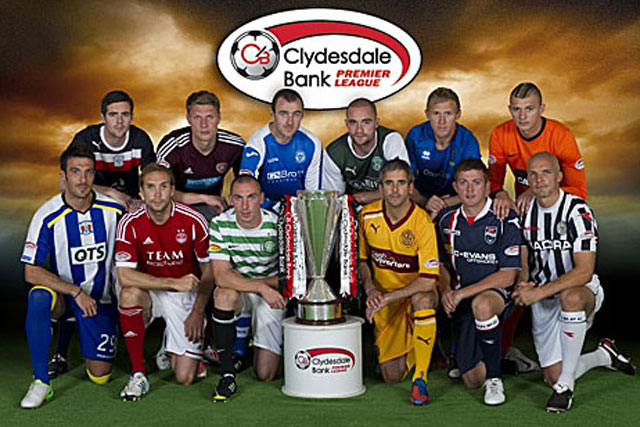 Highlights from the next three seasons and content, including fixtures and stats, will be hosted on the SPL's newly launched YouTube channel.
Football clubs such as Manchester City and Chelsea have their own branded channels, while the English Premier League has a similar highlights content deal to the SPL YouTube one, with Yahoo.
The "splofficial" channel will also host pre- and post-match commentary.
Stuart MacPhee, commercial manager at SPL, said: "Launching the splofficial channel represents a new chapter in online fan engagement for our league.
"Making Clydesdale Bank Premier League content available on YouTube will allow fans to access all the best action, on and off the pitch, whenever they want and wherever they are, be it at home on the laptop or on their smartphone on the bus to work."
Budweiser recently launched its first branded YouTube channel to highlight content relating to its sponsorship of non-league football club Wembley FC.
Follow @shearmans