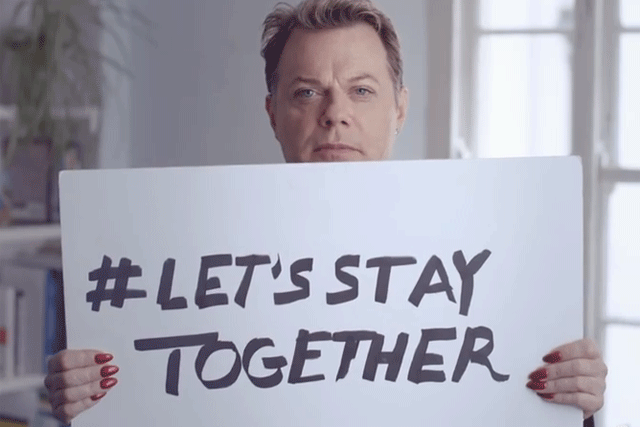 The battle of the ads: which campaign wins? Vote below...
'NO'
MT Rainey's, Let's Stay Together initiative, "Scotland, you're my best friend"
Better Together, "we want the best of both worlds" by BD Network
Better Together campaign, "the woman who made up her mind" by M&C Saatchi aimed at the "undecided female" vote.
Scottish Heartstrings, digital tool by Adam&EveDDB and Tribal Worldwide for Let's Stay Together
VS 'YES'
Yes Scotland, "our choice between two futures"
Yes Scotland, "yes means"
"What if 'can't do' became 'can do'?" by filmmakers Jack Foster and Christopher Silver.
Groundskeeper Willie of The Simpsons has his say.