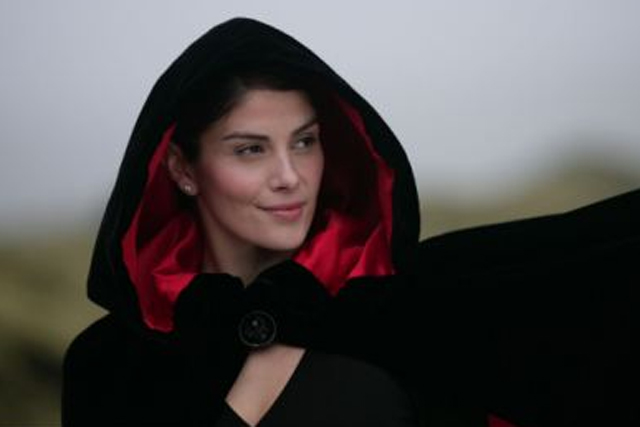 101 went head-to-head with Brothers and Sisters to win the account, with pitches in London and Edinburgh. A spokeswoman for 101 would not comment on the size of the account.
101 will be tasked with re-launching the brand after a four-year hiatus from TV advertising.
The Lloyds Bank-owned Scottish Widows has previously used Leo Burnett for its TV advertising and Partners Andrews Aldridge for direct work. The new campaign is set to air next year.
The spokeswoman for 101 said the agency was not yet able to say what kind of campaign Scottish Widows was likely to run, but the brief was very open as to how the agency should treat its famous figurehead, the hooded woman, last played by Hayley Hunt between 2005 and 2010.
Catherine Kehoe, the managing director for brands and marketing at Lloyds Banking Group, said: "We have every confidence in [101's] ability to re-launch the Scottish Widows brand with real impact and renewed energy at what is an important time for the UK pensions industry."