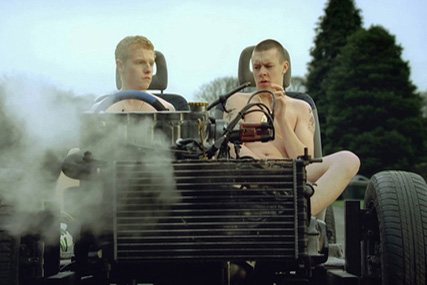 The company has held talks with a number of agencies about the business and a pitch process is understood to be under way.
Seabrook's most recent brand campaign was launched more than four years ago. It was created by the Leeds-based agency Propaganda and included a TV ad that focused on the annoying things consumers have to put up with.
The integrated activity also saw Seabrook sponsor a political party, called the Blah! Party, which launched in 2006 to protest against political processes.
Seabrook Crisps launched in 1945 and positions itself as an honest Northern brand for people with hearty appetites.
Earlier this year, the company relaunched its range of products, reducing the salt content by 90 per cent as part of the Government's initiative to get the UK public to cut their daily salt intake.