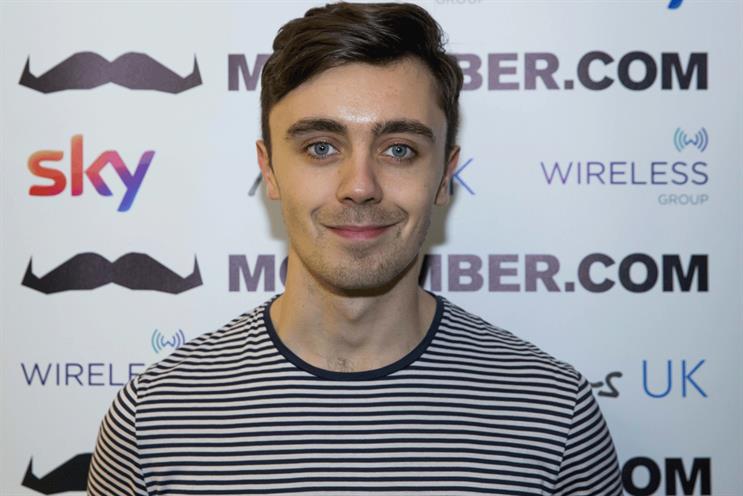 Me in five words: Always on the fence sometimes.
My moustache aspirations: I'm hoping to achieve a simple but effective Freddie Mercury - A classy tasche with a slight handlebar finish.
Media moment of the year: Carlsberg awarding its global media to Initiative.
What's the biggest question media should ask itself in 2018? When are we going to see holographic media?