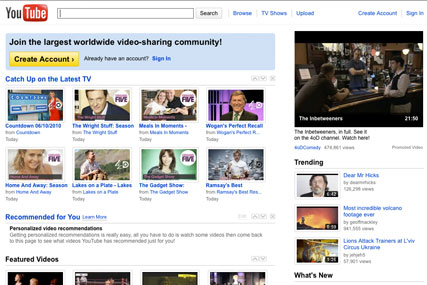 The Pool, a research initiative that started in the US backed by the likes of Hulu and CBS Interactive, will also be supported in the UK by the Starcom MediaVest Group and ZenithOptimedia clients Kronenbourg, Aviva, RAC and Research in Motion.
After extensive consumer research of both long- and short-form online video formats, The Pool hopes to find the most engaging ad unit.
The involvement of leading online content providers follows suggestions that existing pre-roll ad formats are not sufficiently engaging and irritate some web users.
VivaKi's US version of The Pool identified ASq, a format that offers users the option of selecting from a range of commercial messages, as the most engaging online ad format.
Other publishers and clients are expected to join The Pool in the coming months.