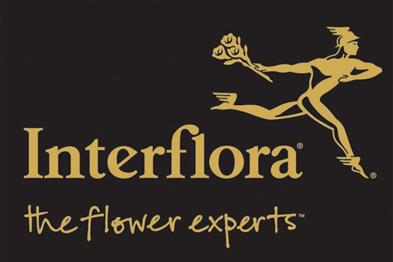 In a nuanced judgement the European Court has ruled that use of competitor's trademark as a search keyword can adversely affect a trademark where the use substantially interferes with a brand's reputation and its ability to attract and retain consumers.
However, it said the practice would be fair in cases where the ad shown "puts forward an alternative to the goods or services of the proprietor of the trade mark with a reputation – without offering a mere imitation of the goods or services of the proprietor of that trade mark, without causing dilution of the trade mark or detriment to its repute (tarnishment) and without, moreover, adversely affecting the functions of the trade mark".
Interflora and M&S have now been referred back to the High Court of Justice in England to settle their dispute next year, which could result in M&S being liable for damages if it is judged to have breached the trademark of Interflora.
The High Court had referred a number of legal questions to the European Court.
Interflora began pursuing legal action against M&S after the latter used the word 'Interflora' as a Google AdWord, meaning that people searching for Interflora on Google were served with ads for the M&S flower delivery service.

Michael Barringer, Interflora's marketing director, said the European Court judgment "backs all the hard work and effort we have put in to defending the Interflora brand".
A Marks & Spencer spokesperson said: "We are encouraged by today's judgement as we have always believed this is fair competition. However, as the case is still ongoing it would be inappropriate for us to comment any further at this stage."

Helyn Mensah, a barrister at Pinsent Masons, a legal firm representing Interflora, believes the European ruling could put an end to the practice of buying competitor name keywords.
She explained: "A competitor may be construed as free-riding on a brand when that competitor uses the brand owner's trade mark as a paid for keyword to deliver sponsored advertising along side natural search results - this is exactly what Interflora and other global brands have been arguing for many years."

However, Harbottle & Lewis partner Mark Owen, who did not act for either side, warned that the latest developments still might not provide the kind of brand protection that some companies would hope to receive.

Owen said: "While Interflora may eventually win this particular case because the nature of its service and network means consumers might reasonably think that Marks & Spencer is part of that network, the case is unlikely to be of assistance to many other brand-owners who are trying to stop their competitors bid on their brands as keywords."

He adds: "It is also a helpful decision for Google and other search engines as a different outcome could have damaged the market for AdWords."