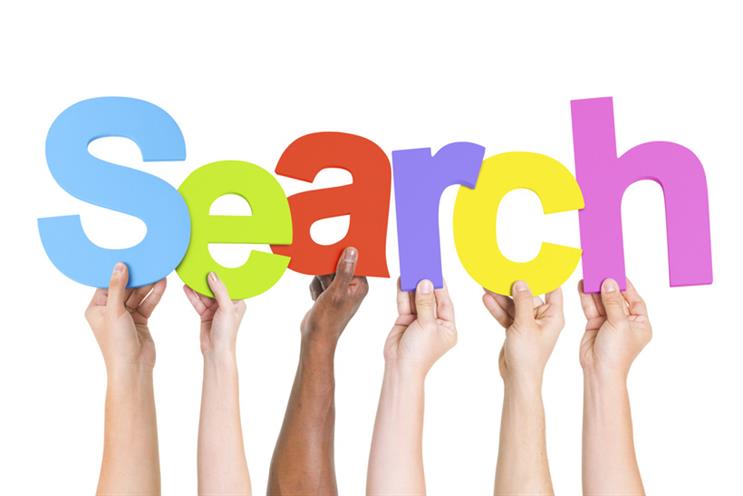 "I wanted to pursue a new career in search and social-media optimisation, so I spent some time researching the best courses. My chosen option was Salford Business School's combined foundation and professional search and social-media course. The topics covered, combined with the on-site learning from a well-respected organisation and various other companies, convinced me to sign up.
The course was extremely helpful. It covered all the relevant topics with excellent presentations from the course leader, Alex Fenton, and the series of guest presenters, who were all experts in their fields of SEO, social media or marketing. We were encouraged to probe further on topics that were of particular interest.
My favourite aspect of the course was the chance to spend some time with other delegates pursuing similar careers. Through collaboration (often encouraged by the practical elements of the sessions), we enhanced our abilities and found reassurance that we were heading in the right direction. I finished the course with significantly more knowledge than I started it with.
After completion of the course, the Salford Business School's Unite programme put me in touch with new clients. This has been invaluable in helping me to build my CV as a freelance search and social-media consultant – two of these new clients have entered into long-term arrangements with me. I now also have a portfolio website. The course definitely put me in a better position to pursue my goals."
Phil Irving is a freelance search and social-media consultant. He completed the combined course in November 2013.
The course lowdown
Participants can study for the foundation course, professional or combined, which offer options for those without any experience as well as those in the know. The professional course is aimed at practitioners who would like to develop their knowledge of advanced online marketing.
The theory of online marketing concepts is underpinned by research carried out by academics from Salford Business School's Centre for Digital Business. Students can contextualise this theory through industry examples, with speakers from organisations including Fast Web Media, MEC, and others, sharing insights on the topics and their day-to-day practice.
The course is offered in a flexible format to fit students' day-to-day commitments. They can attend 10 weekly evening sessions face-to-face at MediaCityUK, or opt for flexible distance/online learning.