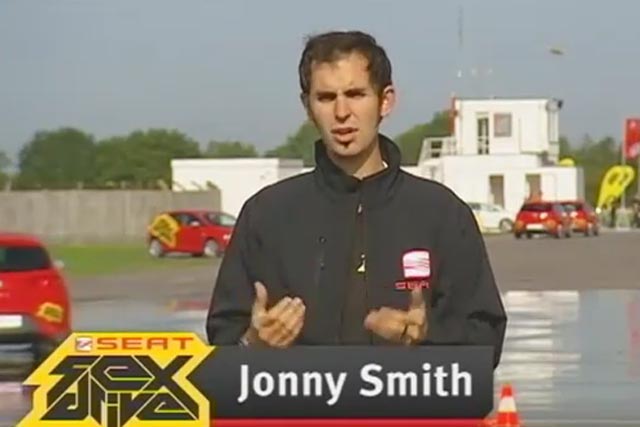 The programmes have been fronted by 'Fifth Gear' presenters Vicki Butler-Henderson and Jonny Smith. This is the first time 'Fifth Gear' has supported advertising-funded content.
The seven six-minute online programmes – available on Channel 5's online channel Five.tv and YouTube – aim to discover once and for all whether men or women make the better drivers.
The programmes have already been viewed over 65,000 times more than 13 million people have been exposed to the campaign through Facebook and Twitter, according to AnalogFolk, which created the show.
The male and female teams, which have been made up from members of the public who applied to be on the show through Facebook, include Jack Osbourne and Emma Willis as celebrity captains.
Both teams drive the new Seat Leon Cupra R sports hatchback.
North One Television was the TV production group used to make the films, alongside Motorsports events company RacingLine. Mediacom handled the media planning.