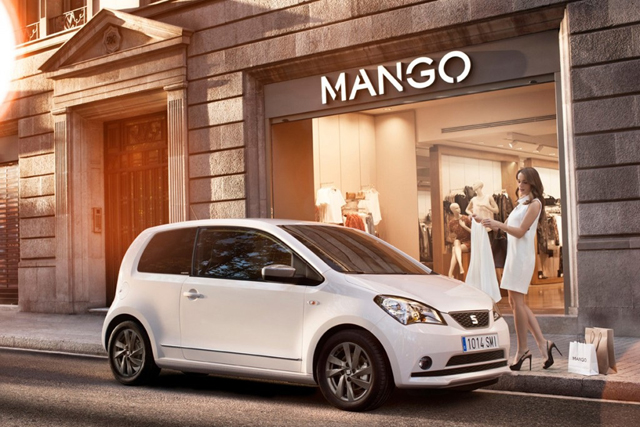 Designers are encouraged to use the theme "an urban car for the city girl" when creating accessories for the SEAT Mii by Mango. The partnership with Talenthouse and fashion brand Mango is a move that SEAT hopes will attract new talent and give it credibility amongst its fashion-conscious target audience.
The winning designer's accessory will be put into production in every SEAT Mii by Mango and the winner will also drive away with a car themselves. Five additional designers will be awarded a Mango wardrobe worth £500.
Designs should be submitted to the Volkswagen-owned marque by 4 March and winning artists will be announced on 24 March. For information, guidelines and design submission can be found here.

Other brands to have used the Talenthouse platform include Coca-Cola, aiming to source content for its FIFA World Cup sponsorship campaign, and Nokia, which last year kicked off a scheme to help transform its customers into brand storytellers.