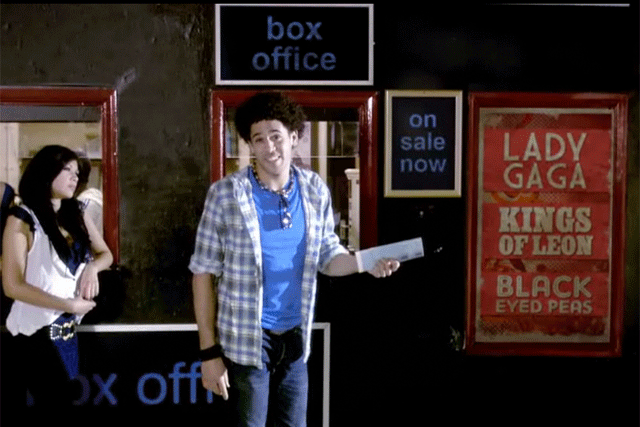 The company, which buys and sells tickets for sports fixtures, theatre productions and other live events, reported a fall in revenue from €9.43m (£8.06m) to €9.28m (£7.9m).
The group's bottom was line was hit by €3.9m (£3.3m) distribution costs and administration expenses of €8.38m (£7.16m) in the period.
The losses, however, were less substantial than the year before, when they totalled €15.15m (£13.25m).
The group said that its performance had improved in the past 12 months, particularly as a result of ticket sales for concert events.
Seatwave launched its first TV ad during that period, in a bid to raise awareness of the brand and attract new customers.
The ad, created by Space City Productions, the TV production company, focused on three fans who use the site to secure tickets they wouldn't have been able to get elsewhere
Seatwave was set up in 2006 and offers customers the chance to buy and sell tickets to live events, including music and theatre attractions. Sellers are not paid for their ticket sales until after the event has occurred.
Follow John Reynolds on Twitter @johnreynolds10