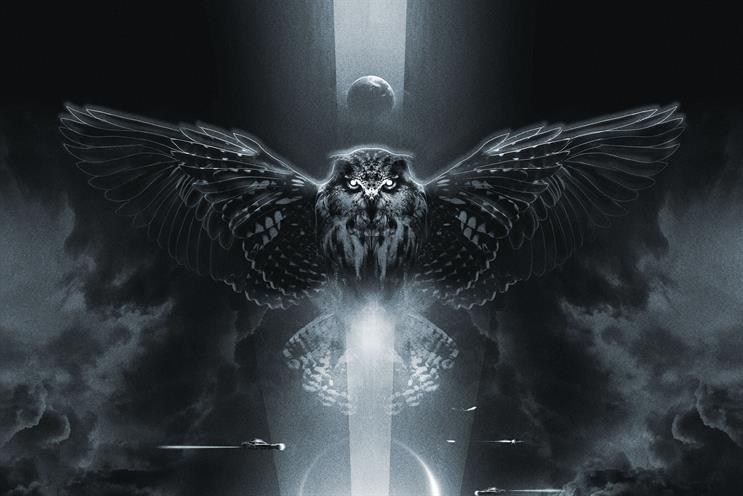 The theatrical event will take on Blade Runner: The Final Cut, and full details of the show will not be revealed until people attend the event.
It will have more than 60 shows running from 21 March to 10 June at an undisclosed location in London.
Secret Cinema's previous experiences have included Baz Luhrmann's Moulin Rouge, The Empire Strikes Back and Back to the Future.
Tickets are available on 1 February and range between £45 and £115.