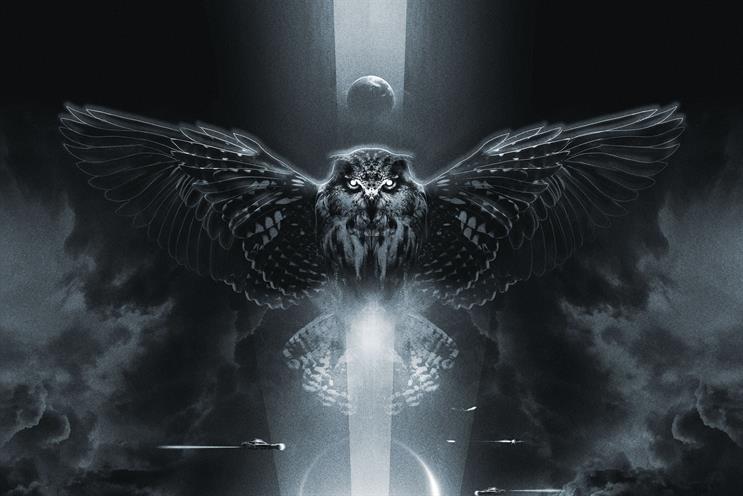 The company that creates immersive theatrical experiences around classic films wants to create 25 events in August at the park, welcoming around 5,000 people.
Details of the screening are still under wraps but in an application to serve alcohol at the event submitted by the Secret Group to the London Borough of Hounslow the company said it wants to take up approximately 220 metres by 200 metres of the site.
There are plans for five different show structures and a main stage, as well as four lighting scaffold towers. The Secret Group noted that the highest points of the structures will be 22 metres.
It added: "It is intended that the venue structure itself becomes as much a part of the event going experience as the event itself. The venue will be used in part (through lighting, special effects and props) to start the visitor experience before they actually get inside the venue."
The event is to take place from 2 August to 2 September.
Secret Cinema is celebrating its 10-year anniversary this year with its biggest ever production – Blade Runner.