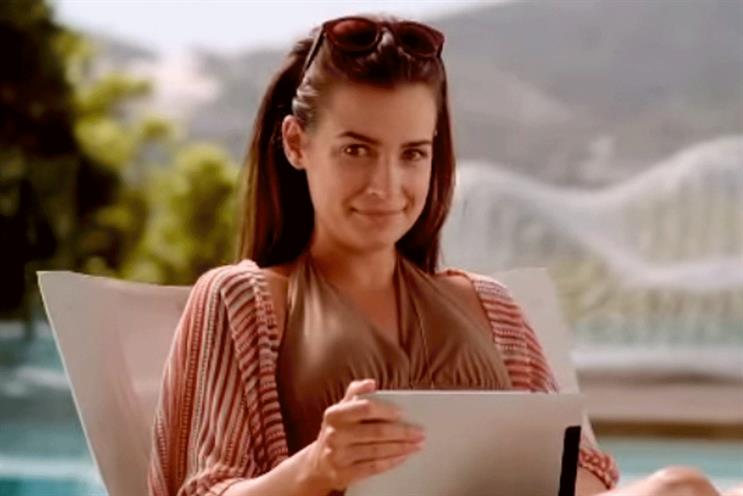 The company has been meeting various shops to draw up a shortlist. The incumbent, Big Al's Creative Emporium, is expected to repitch.
Alex Saint, the chief executive and co-founder of Secret Escapes, said: "We've been running an extremely successful TV creative called 'worst kept secret', created by Big Al's, virtually non-stop since February 2012.
"I'd imagine it's one of the longest-running and most-successful single bits of creative to have run in the UK. We do, however, now think it is time for a change and are looking for ways to move the brand on to the next level."
The "worst kept secret" series of ads feature a woman whispering to the camera about the great deals available through Secret Escapes.
Secret Escapes is a free-to-join travel club that offers its members promotions and discounts on four- and five-star hotels and holidays.