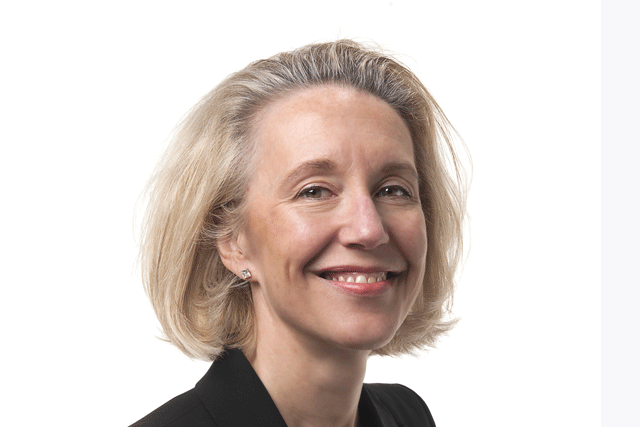 At my first ever performance review, my manager asked me what I brought to work with me every day. Those of you who also have 'English hair' may be sympathetic to my immediate response – 'An umbrella?' – and my dismay at discovering that my peers had proffered more popular but less accurate (and less truthful) answers, such as 'a positive attitude'.
I realised that I appear to be an essentially obedient child who believes that being first with an accurate answer is not only helpful, but also the route to reward – some of which may, hopefully, be chocolate. However, the secret weapon is to allow yourself the time to come up with something less expected; 'survival of the fittest' was, and is still, about hostile bids and step-changes.
All my career advances resulted from an unexpected answer to an everyday question, backed by brilliant, committed teams. Do not underestimate the strength of opposition to your ideas if they are not what was expected, and be prepared to take your toys away from those who threaten to break them without waiting to hear the rules. And have the confidence to admit that if you're coming up with the wrong answers, it is because you haven't asked the right questions.