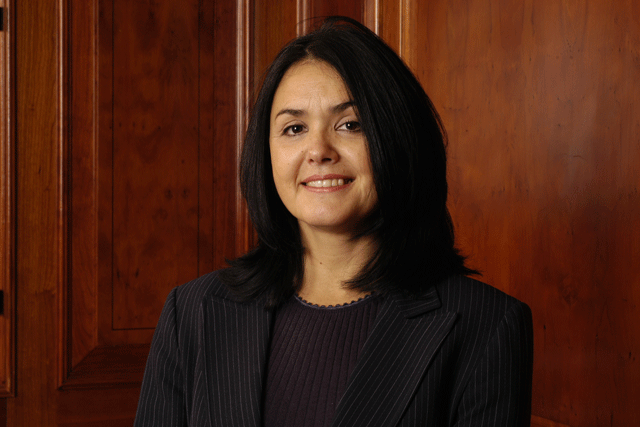 I am on a "but-ban".
It's my secret work weapon to wipe out poor excuses and negativity in meetings and my daily life.
I endeavour never to use the "b" word in conversations, and try to replace it with alternatives such as "except", "other than" or "however". Or in employee appraisals, "now, here is where you can make a bigger impact on the business".
At work, I find meetings with too many "buts" can quickly take a downward turn. When removing "buts" from meetings I feel you achieve much greater productivity and energy.
It's a word too often used to set up an excuse: "I would have done this but ...", or "I could have done that, but ...". It's so inherently negative. Whenever "b-bombs" are used in this way, I automatically want to demand that the perpetrator just tells me what they actually achieved and "cut the but".
However, it does take practice to completely remove the b-word from your daily vocabulary.
An example of "a-but-lition" in practice would be, "I've decided to give up wine this week; however, just one glass won't hurt."
Doesn't this make for a wholly more positive statement?