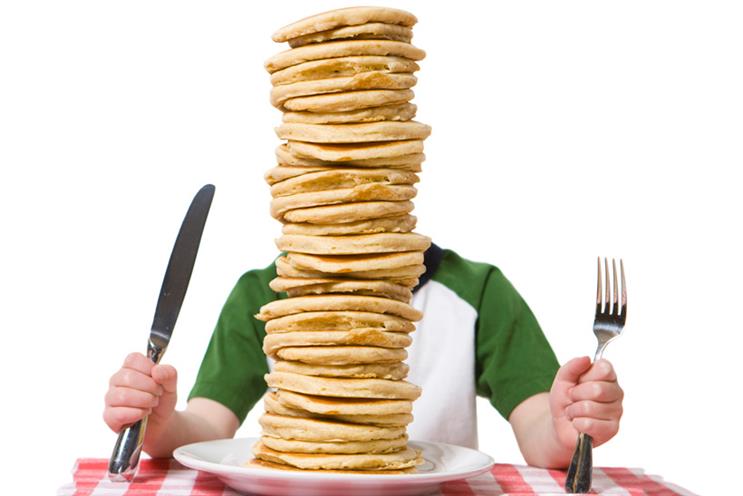 Caffeine-filled veins, an EAC (emergency almond croissant), and a different guest every week make up my Secret Work Weapon package.
I have had some of my best ideas over breakfast and have built some amazing relationships with the buzz of early-morning fuel. Why? Because I am relaxed and ready for the day at breakfast time. It's my thinking time. My networking time. My connection time where a soft agenda can often deliver much more than a fixed one. To me, breakfast is a better match for this than a formal lunch.
I believe in and work hard to keep in touch and stay relevant to my extensive network of contacts across media, chief executives, agencies, colleagues, brand ambassadors, partner brands and beyond.
I don't believe in the kind of networking that includes simply meeting people and taking their card and dropping it into a Rolodex. No, I want a real 'connection' – someone I like and trust, whom I want to stay in touch with for mutual benefit. To me this happens best over a good breakfast at The Wolseley or Granger & Co in Clerkenwell (the best scrambled eggs on earth), my current favourites. Ambience and food need to work together to provide the conversation glue.