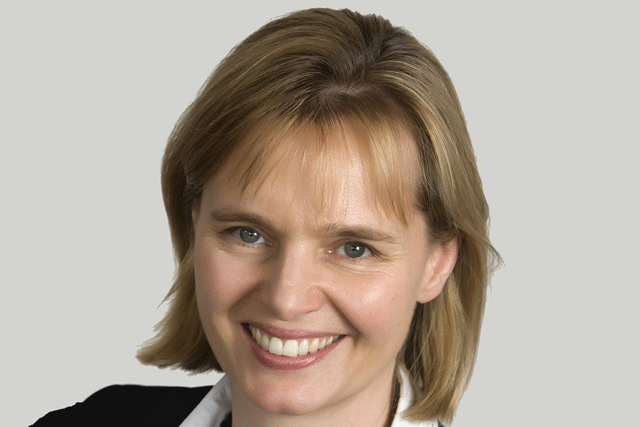 It is shared responsibility - where the whole is greater than the sum of the parts. This is something that has held true throughout my career and in an ever-faster-moving, multichannel world, which demands a real-time response, it is more important than ever. No one can do everything themselves or is available all the time, but, given the right empowerment, I am confident my team can make the right decisions when I am not there.
For this to happen, good, regular communication is vital, so everyone knows the vision, what's going well and the priorities. Empowerment also comes through trust and making time for regular team and one-to-one meetings. I find this far more effective than a barrage of emails. When you have the right engagement, the team can deliver. I challenge myself as to how much direction I give my team and how much they can do themselves. There is no better feeling than seeing them develop and achieve more than they thought possible.
Once a month the team meets to recognise the successes that we have delivered. This is an important chance to stop, reflect and learn.