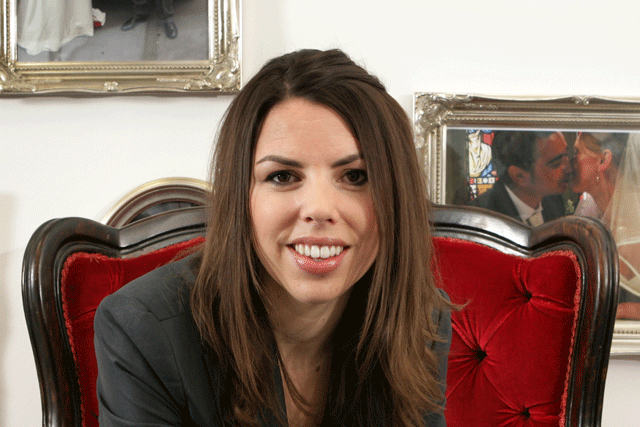 My secret weapon has nothing to do with the latest technology or management fad. It is two simple words that seem all too quickly forgotten as we chase ROI, targets and share and drive those around us ever harder.
We say them to strangers on a daily basis, such as when buying our morning coffee, so why not our colleagues? A simple acknowledgement can make the world of difference to morale and productivity.
No marketer, however organised, doesn't make personal sacrifices to get the job done. A missed family dinner or weekend spent working are all too familiar stories as we strive to meet an unforeseen deadline.
We've all hit "send" at one time or another only to hear nothing back – or worse, we've been the person who hasn't replied or shown our appreciation.
It's not all about retainer arrangements, performance bonuses and timesheets (who has time to do or even read them these days?): people work harder and better for people they like and who show respect and gratitude. And businesses, whatever their size, are successful because of those people.
So, when someone's done a good job, I email or call them to say "Thank you". It's nice to feel appreciated.