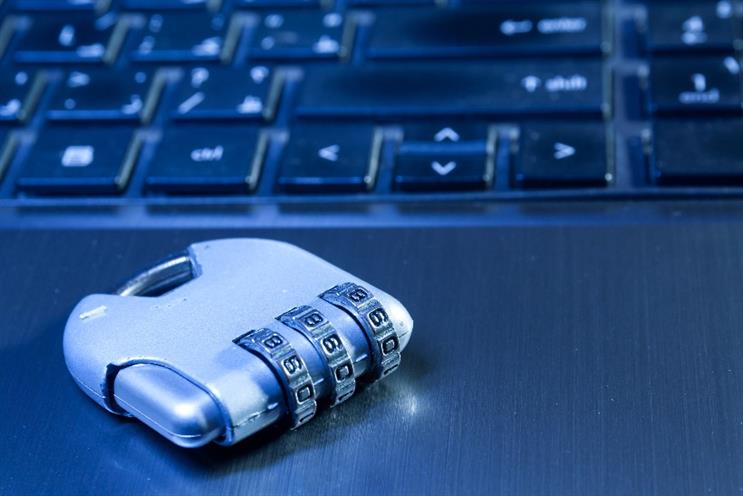 The DMA's report, produced with Acxiom, found that trust was the most important factor for consumers deciding whether to share their personal information with a brand.
At 40%, trust outstripped other considerations such as freebies, discounts or tailored offers, suggesting that brands are better off being reputable than cheap.
That trust will depend on brands being transparent when it comes to taking information from customers. To date, the report suggested, brands have been relying on consumers' tacit understanding of the benefits and drawbacks of handing over their information. But the DMA says this lack of total transparency is unsustainable, as the information economy grows.
Trust in the data economy will be best built by brands that develop thorough and flexible privacy safeguards
The report's authors concluded: "[It] appears that trust in the data economy will be best built by brands that develop thorough and flexible privacy safeguards, which offer strong incentives and place increasing amounts of control in the hands of consumers."
In practice, this means respecting customer privacy, being honest, and treating customer data with respect.
Savvy consumers
Just a few years ago, consumers were generally wary of sharing their data online, whatever the incentive. That has changed as they become accustomed (or resigned) to the idea that their information is now the accepted currency for 'free' goods and services online.
That has ramifications for brands, not all of them positive. On the one hand, sophisticated consumer understanding of the data value exchange means they are more receptive to offers than ever before. On the other hand, it also means consumers now have a proper understanding of the value of their data, and want a better deal.
Some 80% of the report's respondents believe that businesses benefit disproportionately from consumer data. Just 8% believe consumers get greater benefits.
The DMA's report suggests that it will be up to brands to change this picture by establishing the monetary value of customer data, and rewarding consumers accordingly. Those rewards can be indirect – such as creating better recommendation engines.
The DMA's CEO, Chris Combemale, said, "Marketers must seize the opportunity to develop a data culture fit for the 21st century economy.
"The shifts in attitude suggest consumers are more interested in creating a progressive culture of data exchange."
He added: "Without trust, brands will not grow. They must look at the way they deal with consumers and their data, and take their privacy concerns seriously."
---
Recommended