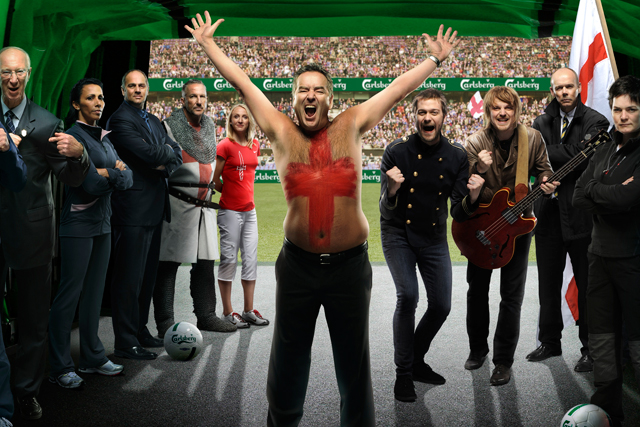 Five key trends:
The market was worth £15.5bn in 2011, down from £17.7bn in 2006. Lager experienced the biggest loss, down 10%.
There is a shift toward drinking at home. On-trade sales were down 15% between 2006 and 2010, while at-home drinking increased by 1.6%.
Low-alcohol beers have gained in popularity across the retail sector. Volume sales for nonand low-alcohol beer grew by 40% in the year to November 2011.
Lager companies are looking to target women by launching variants that are less carbonated or lower in calories.
Stout has suffered the sharpest decline, with volume sales down by 25% in the past five years.
Source: Mintel
Base: Adults aged 18+ Taken from the TGI survey of about 25,000 adults Source: GB TGI, Kantar Media UK Ltd Q3 2007-11 (Apr-Mar)/Mintel
Source: Mintel
The Industry's Main Players:
Chris McDonough, marketing director, Molson Coors UK and Ireland

McDonough, an ex-Muller marketer, joined in 2010, taking responsibility for Carling, Grolsch and acquired brands Cobra and Singha.

He was behind Carling's £7m repositioning campaign, which launched last year.


James Watson, Western Europe marketing director, Stella Artois

Watson took the reins at Stella after a stint as marketing director for Budweiser and Tennent's at AB InBev. Before that, he was global innovation manager for Guinness.

He started his career at Heinz.
Jacco van der Linden, marketing director, Heineken

Van der Linden took the top UK marketing role for Heineken's beer and cider business in February.

Previously, he had worked in Unilever's ice-cream division before joining Heineken NV in 1999, where he has held several international sales and marketing roles.
Iain Newell, Western European marketing director, Budweiser

Newell joined AB InBev in 2010. He is responsible for building the brand outside the US and for Bud 66, the low-alcohol brand launched in 2010.

He has also worked for Heineken, E&J Gallo, Interbrew, Bestfoods and Unilever.
Winners and losers in the beer sector
Budweiser: Has had strong growth with off-trade sales almost doubling, thanks to discounting and marketing support
Foster's: Has benefited from a well-received above-the-line ad campaign in 2010/11 and performed strongly against main rival Carling.
Stella Artois 4%: Despite a successful launch in 2009, value sales of this sub-brand have dropped 30%. The original Stella Artois has performed well, however.
Kronenbourg 1664: Off-trade sales of the Heineken brand dropped by more than 13% between 2008 and 2010.
Guinness: Pressure on Guinness with stout market falling in Europe although developing markets performing better. Even on its home-turf of Ireland sales have dropped 6%.