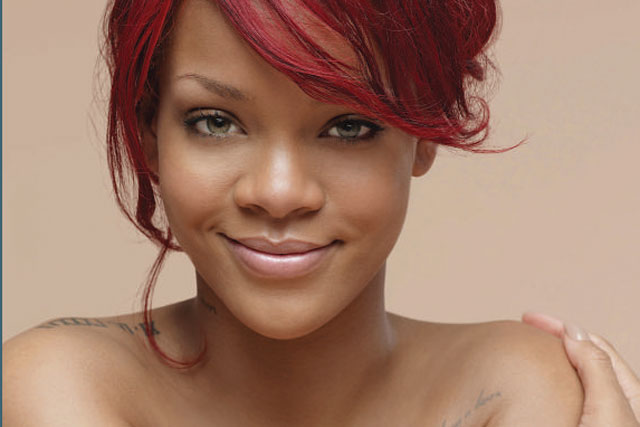 Today's 'body beautiful' image is hairless, flaband dimple-free, smooth and sculpted. This might be possible for the airbrushed celebrities in movies and on magazine covers, but for ordinary women it is an unrealistic - never mind dubious - expectation.
Nonetheless, the beauty industry is fuelled by women's desire for the 'perfect' body. Unilever's Dove brand took a bold and unusual position when it adopted its 'Campaign for real beauty' in 2004, using women of various shapes and sizes in its ads, and now featuring older women, wrinkles and all, in ads for its Pro.Age range.
Judging by GMI's research, most women feel there is some part of their bodies that falls short of the mark. Top of the list are stomachs and abdomens (70% of women worry about this area) followed by thighs (48%); 26% worry about their chests/breasts.
Not that these insecurities necessarily lead women to using products in these areas, however; only 26% of women apply lotions to their stomachs, for example. Yet more products are being positioned at launch as targeting certain body areas, such as Tess Daly's Curvy Girl Cleavage Cream in her range for Marks & Spencer.
The bodycare and depilatories market is expected to reach a value of £327m by the end of the year, a 2.3% year-on-year increase, according to Mintel. Most growth comes from the bodycare segment - lotions and creams, exfoliants, anti-cellulite and firming products and tanning moisturisers; while women want hair-free legs and underarms, there is little glamour in depilatories.
How much a woman's body is on show affects her use of these products: in the summer months, women take greater care to keep their legs and underarms hair-free, as well as putting more effort into moisturising or tinting their bodies. Almost 40% of women say they use more bodycare products in the summer (TGI).
Britain's erratic weather makes this hard for manufacturers to predict, but, regardless of the weather, more than three-quarters of women use body creams or lotions. Use drops off as women get older; the under-25s are the keenest users of body lotion.
Unilever is the leading manufacturer, with brands such as Dove and Vaseline, followed by Beiersdorf, owner of the Nivea brand, which is celebrating its centenary this year. In depilatories, Reckitt Benckiser is the leader with Veet.
As with other beauty sectors, NPD is vital in maintaining interest, and moisturising and hydrating top the list of bodycare product launches. In line with the trend for convenience, several products have offered speedier results - such as Veet's In Shower Hair Removal Cream - or longer-lasting performance, as in the case of Garnier's Body Intensive 7 Days range.
While depilatories are included in this sector, razors - the most common form of hair removal - are not. Depilatory creams are used by a quarter of women, while one in 10 uses wax.
The lower uptake of home-waxing products might follow from the finding, in GMI research, that more than 40% of women say they have hurt themselves removing hair, although the method used at the time is not specified. Tempting women away from the ease of wet shaving to use hair-removal creams and waxes is a key strategy for manufacturers.
As with body lotions, women's use of hair-removal products diminishes with age - older teens (15to 19-year-olds) are the most avid hair-removers.
Therefore, it will become increasingly important for the industry to find ways of encouraging older women to continue using depilatories and bodycare products as the older demographic grows. Mintel predicts that the combined bodycare and depilatories market will reach £374m by 2016, a 15% increase on 2011. This equates to a 5% increase over the five-year period when inflation is taken into account.