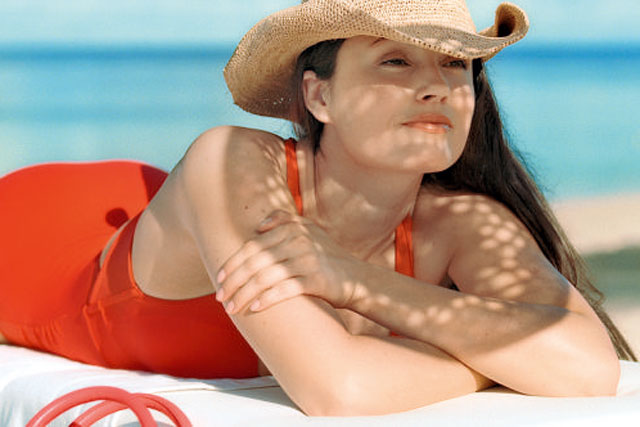 Article upon article has been written about the death of the family meal, and people skipping meals in their hectic lives. However, breakfast remains an important part of many people's day, and cereals provide an affordable option, popular with all the family. According to TGI data, almost nine in 10 people ate breakfast cereals in 2010, and three in five do so daily.
This high level of penetration makes volume growth harder to attain, but manufacturers have invested in NPD to maintain and grow value. Between 2006 and the end of 2011, sales are expected to have risen by 17% to reach £1.47bn, according to Mintel.
Despite 77% of people eating cereal at breakfast, though, it remains behind toast, eaten by 81% (TGI). Younger consumers (16to 24-year-olds) are the most likely to opt for alternatives such as cereal bars and pastries.
Nonetheless, porridge oats' health-giving properties, along with recent cold winters, have favoured sales in this segment. In the wider market, this helped hot cereals' value increase by 12% in 2010. Arguably, not much can be done with plain oats, but PepsiCo's Quaker brand has made the most of its Oatso Simple brand with NPD that has included its on-the-go format, Oatso Simple Pots. The company is also investing £8.5m to improve production at its Quaker factory in Cupar, Fife.
David Murray, Quaker Oats general manager, said: 'We are one of just two manufacturers that still mill their own oats, so we must invest in the site to protect this heritage. We have added eight production lines since 2002.'
In general, however, it is cold, rather than hot, cereals that dominate, reaching an estimated value of £1.3bn in 2011.
Nevertheless, the sector faces challenges. Although porridge has gained favour - especially with women - as oats were swept up on the super-foods bandwagon, other breakfast cereals have not passed the 'healthy' test so easily.
Since Ofcom restricted TV advertising of HFSS (high fat, salt or sugar) foods aimed at children before 9pm, many brands have been affected. In response, manufacturers have boosted their marketing presence across other media, such as outdoor and online.
The amount of sugar in a cereal is a critical purchasing factor for 45% of shoppers, according to Toluna research, and women are more likely than men to hunt for healthier options. Almost half of all shoppers check the ingredients and nutritional information before making a purchase.
Cereal brands command a special place in many consumers' hearts. Familiar brands from childhood still sell well, their longevity able to elicit a strong emotional response, such as invoking a feeling of trust.
Kellogg remains king of the crop, with four of the top five brands: Special K, Crunchy Nut Corn Flakes, Corn Flakes and Coco Pops.
In 2010, it reduced salt levels across its core brands and introduced Coco Pops Choc 'n' Roll, which adhered to the nutrient profile laid down by the Food Standards Agency. However, this didn't mean healthier cereals were the only focus of its NPD: in the same year it launched Krave, a blatantly indulgent chocolate cereal.
Weetabix - the only non-Kellogg brand in the top-five cereals - is another stalwart, and often popular in young families' households because it is pure enough to be given to weaning babies. In 2010, it added Chocolate Weetabix, the first chocolate-based cereal to comply with Ofcom's ad rules. However, its NPD activity last year was down on previous years, following a spate of launches, including Bitesize, Minis Honey and Nut Crisp.
Nestle Cereal Partners' brands in-clude Cheerios, Shreddies and Shredded Wheat. Last year, it embarked on a drive to improve on existing practices aimed at cutting CO2 emissions and reducing waste. Its target is a 20% reduction in CO2 and a 10% increase in renewable energy use by 2015 in the UK, compared with 2006.
With so many long-standing brands, and extensive marketing investment, it is not surprising that own-label accounts for just a fifth of the market. Despite pressure on consumers' grocery bills, retailer brands have not capitalised on this.
Growth in the sector is expected to be modest, increasing by 5% between 2011 and 2016 to reach an estimated £1.54bn, according to Mintel. This will be helped by an increase in babies born in 2011, because cereals remain highly popular in households with young families.