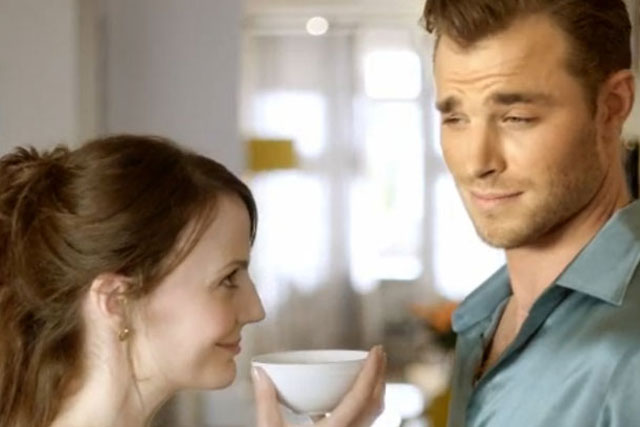 Five Key Trends
Commodity prices. These have been on the rise causing problems for manufacturers, especially those competing in the more price-sensitive instant sector. Coffee beans are particularly affected by adverse weather conditions.
Flavours. Some innovation in this sector has centred flavoured coffee, mimicking the popularity of flavoured syrups in coffee shops, and often coming from shops extending into retail brands.
Hot vs. cold. Coffee, like other hot beverages, has a battle on its hands to keep younger consumers interested as they increasingly opt for chilled drinks in preference to hot.
Coffee shops. The rise of the high street coffee shop has raised awareness of quality coffee which has impacted on the take-home market.
Mature. Over the past six years volume growth has been sluggish as consumption reaches a mature level. The rise in value (up 25% in same period) is mostly due to commodity price rises.
Instant coffee. Its value share of the take-home coffee market has dropped from 80% in 2009 to 77.4% in 2011, although it still outstrips ground/beans/pods at 22.6%. Three quarters of adults drink instant compared with almost half who drink fresh.
Source: Mintel
Top instant-coffee brands, take-home sector (£m)
Source: Mintel
Coffee value sales in the take-home sector, by coffee type (£m)
Source: Symphony IRI group/Mintel estimate
The Industry's Main Players
Bernard Paternot, managing director, Food and Beverage Nestle UK
Paternot has been in this role since March 2010 following a long career with Nestle. He has worked in various roles for the company across Europe; in Switzerland, Hungary, Spain. Prior to taking the md role he was marketing group manager for Nestec SA, the scientific research and technology development services arm of the business.
Artur Kuczera, UK and Ireland marketing manager, coffee and chocolate beverages, Kraft
Kuczera joined the UK Kraft team in January 2010 with responsibility for marketing Kenco, Tassimo and Carte Noire coffee brands. He has overseen the introduction of Kenco Millicano Wholebean instant coffee and the Costa Tassimo partnership. Prior to the UK appointment he has had various roles in Kraft most recently marketing director roles in Eastern Europe.
Corrine Hopwood, UK marketing director at D.E Master Blenders 1753
Hopwood joined the company in October 2011 to manage the Douwe Egberts brand. She has previous marketing experience working for Coca-Cola, Unilever, Rank Hovis McDougal, Tata and GlaxoSmithKline working across food and drinks brands across the UK, Europe and globally.
Winners and Losers in the coffee sector
Nescafé. The Nestlé brand continues to dominate the market and Original and Gold Blend have built share in the past two years (2009 to 2011). However consumer research suggests the brand is seen as 'tired' and 'boring', especially among ABs.
Kenco. Although still taking the smaller market share compared with Nescafe, its growth has been the more impressive between 2009 and 2011.
Own-label. Retailer brands play only a small role in this sector accounting for 11% of take-home sales in 2011, down from 12% in 2009.
Source: Mintel