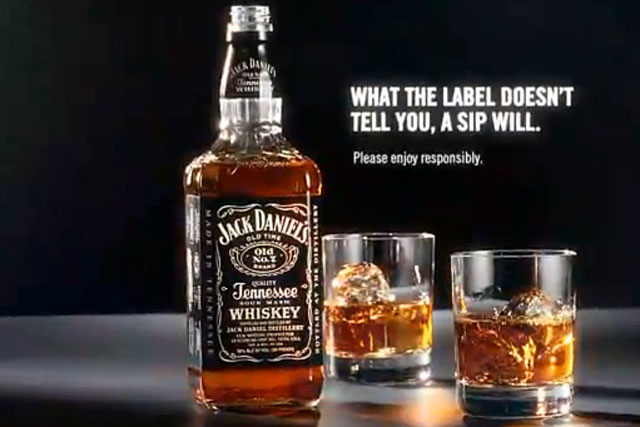 The Industry's Main Players:
PETER SANDSTROM, Marketing director, Maxxium UK
Sandstrom has spent the past two years leading the 27-strong marketing team at Maxxium, a joint venture between Beam Global Spirits and The Edrington Group. His marketing career of more than 20 years has also included roles at Monsanto and Diageo.
ANDY FENNELL, Chief marketing officer, Diageo
Fennell took up his role in 2008. During his marketing career in the softand alcoholic-drinks industries, one of his most successful tenures was at Guinness; he led the 'Good things come to those who wait' strategy.

UNA MCCULLOUGH - Marketing director, First Drinks
Overseeing marketing across the First Drinks portfolio, McCullough joined on an interim basis before taking over permanently in 2010. Her previous experience includes roles at Kimberly-Clark, Diageo and Imperial Tobacco.
PATRICK VENNING - Marketing director, spirits, Pernod Ricard
Venning succeeded Vlastimil Spelda in this role last month. His previous experience at Pernod Ricard includes working on the integration of brands following its acquisition of Allied Domecq and turning around the performance of Jameson and Malibu.
The Winners and Losers - which brands are taking the lead?

Jack Daniel's consistent investment means it can command a more premium price and is asked for by name in bars.
Glenfiddich First Drinks' continued investment in the whisky brand reaped rewards; it is now the single-malt market leader.
Captain Morgan's Spiced Rum more than doubled its sales between 2008 and 2010.
Three Barrels - Mintel research found it suffered from a weaker brand personality, lack of trust and differentiation.
Glenmorangie Lost out to Glenfiddich as the top-selling single malt in the UK.
FIVE KEY TRENDS
- Malt whisky and Cognac have been hampered by an assumption that they must be drunk neat, thus failing to be established as cocktail ingredients.
- Dark spirits are over-reliant on the 55+ age group in the UK; 18- to 37-year-olds see them as old-fashioned.
- Bourbon and US whiskey was the only UK whisky category segment to grow year-on-year sales in the off-trade in 2011, increasing its share to 16.4%.
- A highly fragmented market, it suffers a lack of brand-building investment. In the off-trade, only Bell's has more than 10% share.
- There is strong seasonality, with Christmas and Father's Day the key sales occasions.
Source: Mintel