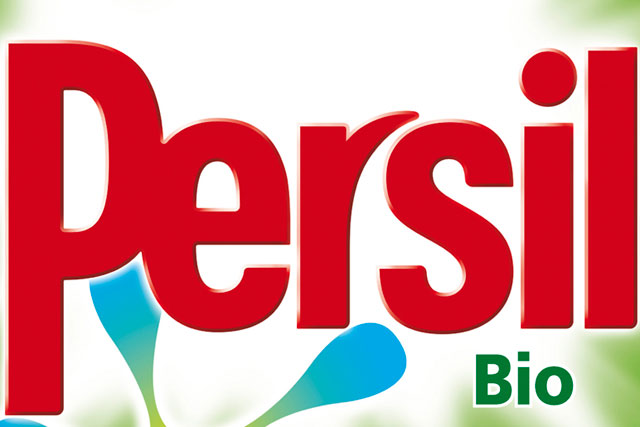 Five Key Trends
Essential item. Detergents benefit from near universal penetration of washing machines and that everyone needs to wash their clothes.

Use. Most people use their washing machines 2 - 3 times a week with families the heaviest users.

Powders. The long term trend has been toward liquid and gel detergents but washing powder use increased in 2011 as shoppers went for lower priced options. Liquids/gels account for 34% of sales.

Eco. Fewer shoppers are willing to pay more for environmentally-friendly products (about a quarter in 2011) and many still need convincing about the effectiveness of washing at 30 degrees or less.

Price promotions. Shoppers are making full use of special offers and money-off vouchers and will switch between brands based on who has the best promotions as well as stocking up when they are discounted.
Purchase frequency. This has dropped as larger pack sizes gain favour; sales were down 1.5% in 2011 (1.36bn) although sales should reach £1.39bn by the end of 2012 (up nearly 2%).


Brands' value sales in laundry detergents (£m)
Source: Mintel
The Industry's Main Players
Ian Morley, fabric & home care marketing director, P&G UK and Ireland

Morley joined P&G in 2006 via the Gillette acquisition. He had held a number of senior roles on the Duracell and Gillette brands where we was trade marketing director. He took over the household division in mid 2011. His responsibility covers marketing and commercial operations for brands including Ariel, Bold, Daz, Lenor and Fairy.
Petra Hangweier, brand building director – Homecare, Unilever

Hangweier leads Unilever UK & Ireland's laundry and household cleaning brand building marketing team, a role she has held since November 2010. Prior to this, she was responsible for brand building in the savoury business in Germany, Austria & Switzerland (DACH) based in Hamburg, Germany.
Clare Allman, UK marketing manager, Ecover
Allman joined Ecover in 2000 and has built its marketing strategy to push the brand into the mainstream while maintaining its ecological credentials. Previous experience has included working at RHM on brands such as Mothers Pride and Hovis.


Winners and Losers in the laundry detergents and fabric conditioners sector
Surf. Unilever's secondary brand Surf achieved sales growth of 9% to take its value sales to £121m in 2011 as its sales grew in both powder and liquid formats.
Comfort. Sales increased to £132m in 2011 taking its share of the fabric conditioner market to 39%. Unilever put significant advertising support behind the Comfort Bright range creating a new sub-sector and boosting Comfort sales.
Bold 2 in 1. P&G's brand saw sales drop more than 10% in the 2010 - 2011 period as its powders took a hit.
Ariel. It remains number two in the detergents market with 17% share in 2011 but its value fell about 6% in 2010 - 2011. While Ariel gel continued to grow, this couldn't make up the sales drop in powders and capsules. Main rival Persil also saw sales drop slightly in the period (1.3%) but by less than Ariel.
Source: Mintel