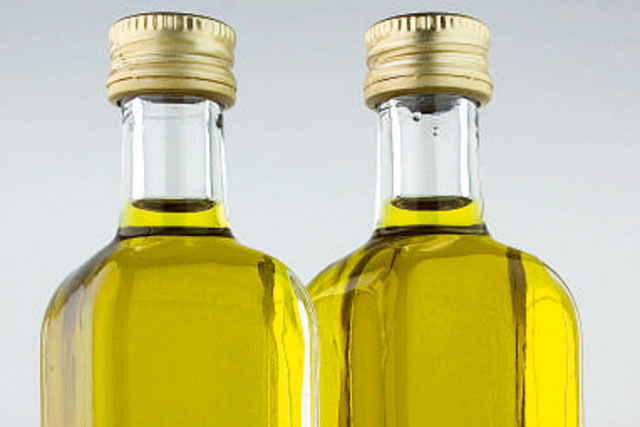 From butter for bake-offs to liberal drizzlings of extra virgin olive oil, yellow fats and edible oils are often a staple of even the most health-conscious consumer's kitchen cupboard.
While saturated yellow fats may be more associated with bygone times, the revival of home-cooking and food provenance has been a boost for butter. Three in 10 adults say they are using more butter and spreads for baking and cooking at home, according to Toluna. Meanwhile, edible oils such as olive oil have benefited from people embracing a more Mediterranean diet, although the user base remains small.
The total market for yellow fats (butter, margarine and spreads) and edible oils is forecast to reach £1.6bn by the end of this year, according to Mintel, a value increase of 46% since 2006. While price hikes have accounted for much of this rise, it is still a growth of 11% in real terms over the five-year period, all despite extensive promotional activity, which can erode value growth.
Brands have had to counterbalance the volatility of commodity prices, which make pricing strategies a particular headache, with product innovation and marketing communication that ensures product standout.
Butter sales have grown by 63% since 2006, to reach an estimated £680m this year. Innovation has included healthier lightand reduced-fat and lower-salt variants, while spreadable butters continue to prove popular. In comparison, spreads will account for £586m-worth of sales in 2011; while they have been hit to some degree by healthy and spreadable butter, their cheaper price has appealed to budget-conscious shoppers.
However, with saturated-fat intake linked to high cholesterol and heart disease, butter has suffered, as health campaigns have focused on reducing intake and switching to lower-fat dairy products or vegetable oils for cooking.
The top butter and spreads brands, including Lurpak, Flora, Anchor, Clover and Country Life, account for 60% of the market. Arla Foods owns Lurpak and Anchor, while Unilever's portfolio includes Flora and I Can't Believe It's Not Butter (ICBINB). Clover and Country Life are Dairy Crest brands.
Market-leading Lurpak is heavily supported by aboveand below-the-line advertising. In 2010, its print campaign celebrated genuine home cooking, a theme that continued in the TV work. This year TV executions included the dramatic 'fridge forager', pushing quick home-cooking as an alternative to ready meals. Its more recent launches have included Lurpak Spreadable Lighter with Olive Oil, which contains 15% olive oil, and Lurpak Sea Salt, a premium twist on the salted butter format.
This year ICBINB was reformulated to make its taste more buttery, and this focus on flavour appears to be a trend, as with the launch of Flora pro.activ Buttery last year, for example.
Edible oils are the smaller segment in this market, and by the end of the year, sales are expected to reach £330m. Standard vegetable oil accounts for the lion's share of sales, followed by olive oil. To address a levelling-out of sales of the latter, the EU has launched a major promotional campaign. In addition, olive oil has benefited from good olive crops, leading to more raw-material price stability than in the butter market.
Compared with the yellow fats segment, edible oils are less brand-reliant, with own-label the dominant force, as manufacturers struggle to convince shoppers of the value a premium brand commands in terms of product quality and taste.
It is also a far more innovative segment, accounting for three out of every five launches in the sector in 2010, according to Mintel. This year, Flora launched Flora Cuisine, a healthier oil, and the first chilled cooking oil in the UK market. A combination of sunflower, linseed and rapeseed oils, it is claimed to contain 45% less saturated fat than olive oil and be high in omega 3 and omega 6.
Manufacturers are expected to continue to support their brands in the coming years, although fluctuat-ing commodity prices will lead to uncertainty. Health issues will not abate, which will affect some products more than others. Over the next five years Mintel forecasts the total yellow fats and edible oils market will grow by 28% to reach £2bn by 2016, growth of 5% when inflation is taken into account.