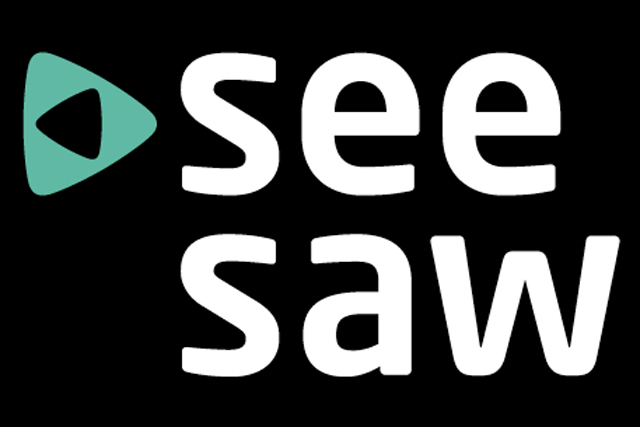 It is understood that Weston Capital, one of the backers of Criterion's consortium, chose not to invest due to market conditions.
There had been signs all was not well at the VoD service after SeeSaw's platform controller John Keeling and commercial director Matt Rennie quit the company following a meeting last month.
Transmission company Ariqva launched SeeSaw in 2009 after buying the assets of the Project Kangaroo joint venture for around £8m, after the original venture was stopped by the Competition Commission.
However, it had struggled to cut through in the competitive on-demand market and following the arrival of new Arqiva chief executive John Cresswell, Arqiva appointed Ingenious Media to find an investment partner or buyer for the business.
In May Arqiva announced it was to close SeeSaw in June after failing to find a partner or buyer for the troubled service but in July Arqiva announced it had done a deal to sell 75% of the business to Criterion Capital Partners.
An Arqiva spokesman said: "Having completed the sale of SeeSaw in July, Arqiva is very disappointed by the failure of the new investors to provide their committed funding. Without that funding the service had to close."
The closure of the business is believed to affect around 20 staff and today SeeSaw.com is carrying a message saying "Thanks for your support but SeeSaw is no longer available".
Follow Maisie McCabe on Twitter @MaisieMcCabe