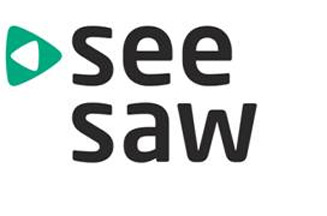 SeeSaw is rumoured to have agreements in place to carry content from BBC Worldwide and Channel 4. However, Arqiva is yet to reveal any content deals with broadcasters, studios or independent producers for the service.
To be successful, it will need to offer something different to convince consumers to watch content on SeeSaw rather than established and popular sites such as BBC iPlayer, 4oD or YouTube.
Since its launch in December 2007, BBC iPlayer has registered more than 500m requests to view BBC programmes.
The BBC has also secured multiple deals to get iPlayer on other TV and gaming platforms, including Virgin Media TV and Nintendo Wii.
The UK arm of another online video service, Joost, went into liquidation just last month as it failed to get significant content partnerships with broadcasters and producers.
Even with significant content, IPTV service BT Vision has a mere 430,000 customers, a far cry from BT's own target of 2m to 3m subscribers over the next two years.
Jon Davie, managing director of agency Zone, which works with BT Vision on its customer communications said: 'For IPTV services it is all about content. It requires massive investment. And without customers, it is very difficult to sign up advertisers to on-demand content.'
SeeSaw claims it will offer the best of British content, supported by high-quality international and US programming.
While Project Kangaroo ground to a halt due to the Competition Commission, Arqiva picked up the technology and SeeSaw brand. The service is expected to be slick, having been advanced by the former Project Kangaroo partners.
Aiming to launch in the coming months, Arqiva has revealed its new brand identity for the service.
Rudd Studio has designed static and animated logos for the service which will be featured across SeeSaw and in a marketing campaign spanning print, social, TV and online ads.
SeeSaw also appointed Fallon as its ad agency and Vizeum to handle media planning and buying.
The service recently recruited former NBC and UKTV marketing director Maya Bhose as its head of brand marketing, and is expected to build up its marketing team in the coming months.
'SeeSaw will provide viewers with a consumer-friendly, easy-to-navigate, video on demand service and the brand identity reflects this,' Bhose claims.