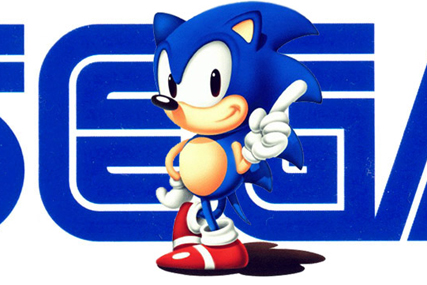 Sega, famed for its Sonic series, moved away from manufacturing its own games consoles and began publishing software for other platforms, such as PlayStation 2, in 2001 after struggling with debt and competition from Sony, Nintendo and Microsoft.
The Japanese company saw a 7.7% drop in revenues for the nine months ending 31 December 2009, blaming weak demand in the US and European markets. But it did post a profit compared with a loss the previous year.
The big seller over the period was Mario & Sonic at the Olympic Winter Games, which sold 5.67 million copies in the US and Europe. 'Bayonetta' sold 1.1 million copies worldwide, and 'Football Manager' 2010 sold 740,000 copies in the US and Europe.
In October last year, it launched a TV campaign for 'Football Manager'.
The 'Make History' ad, created by Frontroom, featured a football manager walking in front of a large screen showing footage outlining the ups and downs of a manager's job, starting with sceptical fans and ending with the team celebrating after a win.
Sega revealed earlier this month that its 'Aliens vs Predator' had become the fastest-selling game in its history. The marketing campaign for the game included a three-minute takeover in the ad breaks of the 'Aliens' and 'Predator' movies recently shown on Channel 4 and Film4.