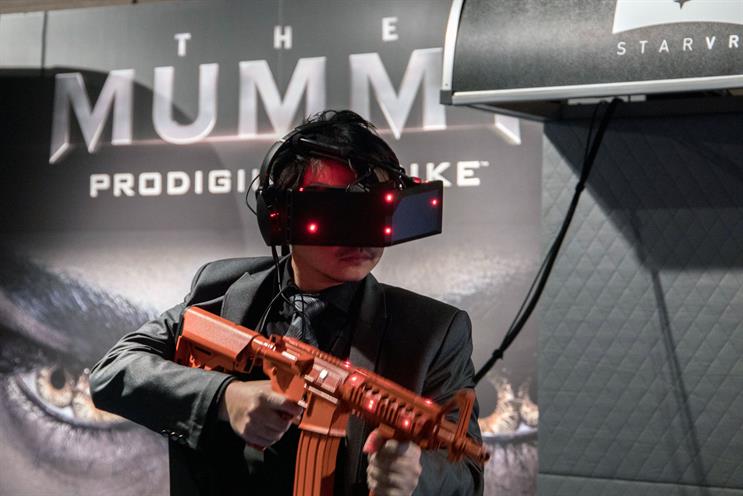 In a partnership with StarVR, which provides VR experiences, Sega fans will initially be able to play John Wick Chronicles and The Mummy Prodigium Strike. There will be more titles introduced throughout the year.
The experience will be available in three locations from March, with plans to have it in 10 centres by the end of 2018.
Tadashi Kawaguchi, senior vice president of Sega Entertainment, said: "With StarVR's industry-leading visuals, immersive haptics and premium content, we're stepping up the game and redefining the arcade experience."