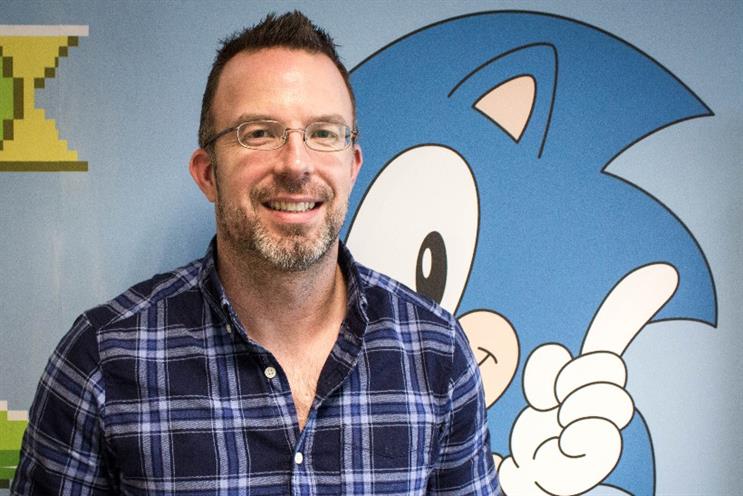 Rooke was formerly global brand director at Sega subsidiary Creative Assembly, recently overseeing the successful launch of Alien: Isolation in October, a bright spot in an otherwise poor year for Sega.
The company recently axed 300 jobs, although the impact on its European operations is reportedly limited, according to Eurogamer.
This is not the first talent swap between Microsoft's Xbox and Sega, with Rooke himself a former partner marketing manager for Xbox UK and Europe. He has also held multiple roles at THQ.
Rooke will report directly to chief operating officer Jurgen Post and will oversee the launch of a number of new titles, including Total War: Attila.
Rooke, European Marketing Director at Sega Europe, said: "The prospect of joining the publishing team and working across all of Sega's brands is a very enticing one.
"I look forward to working with this talented team of professionals to further drive Sega's success across Europe."
Amanda Farr joins Microsoft this month as Xbox's head of content and services in the UK, reporting to marketing director Harvey Eagle.