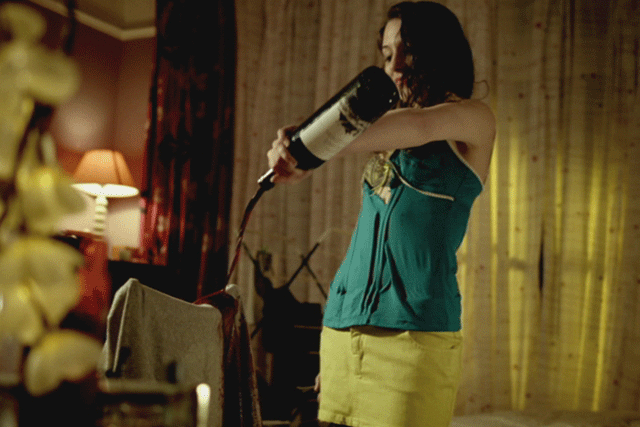 Sue Eustace, the director of public affairs at the AA, yesterday gave evidence to a House of Lords select committee looking into the European Union Alcohol Strategy.
The strategy, which ran from 2006 to 2012, addressed the health effects related to harmful alcohol intake. The committee is now investigating how effective it was and will make suggestions for a new strategy.
When questioned on whether the new strategy should restrict alcohol marketing as a cost-effective way to reduce alcohol harm, Eustace said tough self-regulation didn't cost the public any money.
She said: "Surely a system where the industry funds the self-regulatory system – as long as you have checks in place to ensure the system, in our case the ASA [Advertising Standards Authority], operates separately from the industry in a very robust way – is the more cost effective approach."
Eustace also said the added layer of Ofcom, the communications regulator, also looks at exposure of ads on TV.
She said: "We have a lot of scrutiny. We think it is a sensible and proportionate approach, and cost effective in not costing the public purse money."
The advertising codes of practice are flexible and can be changed faster than regulation, said Eustace.
In response to probing questions from MPs on the correlation of alcohol abuse and alcohol marketing, Eustace urged the committee to look at what is happening "on the ground".
She pointed to evidence that alcohol abuse among teenagers in the UK is decreasing. In France, where such ads have been banned, the amount of alcohol intake has increased, she said, highlighting peer pressure as another factor that affects alcohol misuse.
She said: "We believe the current EU strategy is a sensible approach. It's multi-stakeholder, it's a partnership of sharing best practice and we believe this is very important to have a long-term approach to tackling alcohol consumption harm."