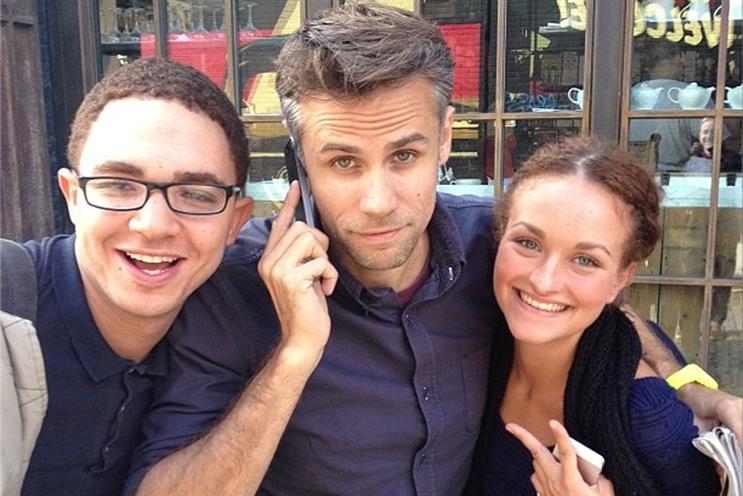 Bacon, who seems to have been grabbed while on his phone, fulfilled the #celebspot element of the pub crawl game, which also included a task to snap twerking, people wearing onesies and selfies (the easiest of the challenges, surely?)
Fetch's staff answered cryptic clues to find each pub, where they completed a task by posting pictures on Instagram with hashtags such as #selfie, #twerk or #celebspot.
As well as Mr Bacon, the best images included a nice panda onesie.
Got a diary story? Email: Louise.Ridley@Haymarket.com