Selfridges
Selfridges 'Frozen Beauty' by 18 Feet & Rising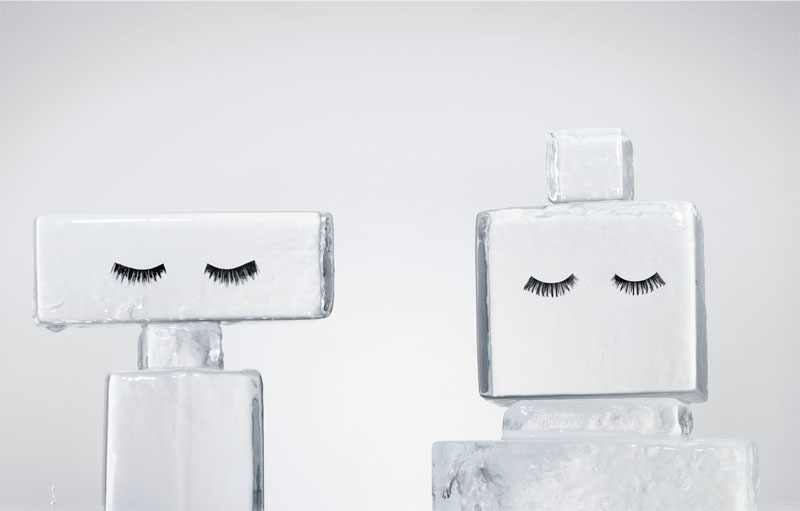 18 Feet & Rising has created a limited-edition book for Selfridges called Frozen Beauty.
With contributions from the blogger Jane Cunningham, the book aims to celebrate more than 100 years of expertise from the Selfridges beauty department.
It showcases a selection of beauty products, each of which has been frozen in ice sculptures and photographed.