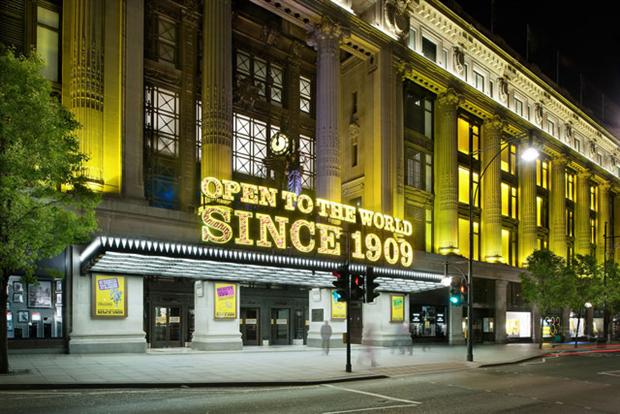 Foster-Brown, who will leave Arcadia in May, is set to join Selfridges in June and will be on its executive board.
Arcadia hired Foster-Brown in 2000 to handle public relations and promoted her to group communications director in 2007.
Selfridges' last marketing chief Richard Taylor departed in late 2013 to "pursue a new venture". Foster-Brown is the luxury brand's first hire since his departure.
Taylor, who oversaw marketing, PR, communications, events and visual merchandising functions at Selfridges, had joined the retailer in April 2012.
---
Recommended