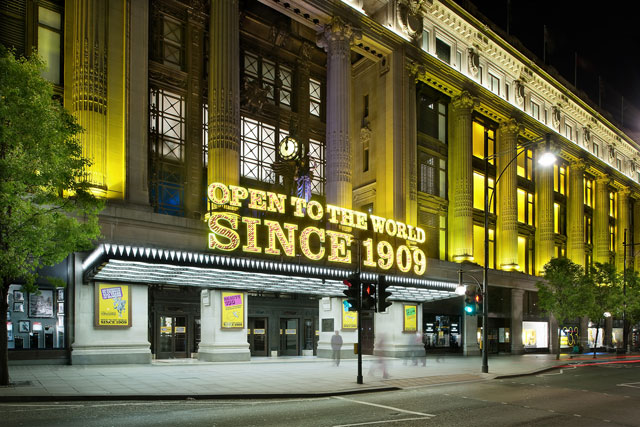 Taylor, who oversaw marketing, PR, communications, events and visual merchandising functions at Selfridges, joined the retailer in April 2012.
It is not yet known whether he has a new job to go to, and a successor has not yet been found.
A spokesperson at Selfridges said: "Having been with Selfridges since April 2012, Richard Taylor has completed much of what he was brought into achieve and has now decided to pursue a new venture elsewhere."
Taylor led on successful in-store initiatives such as Selfridges' "shoe carnival", celebrating the store's men's and women's shoe offering through visual merchandising, and the "Lingerie Uncovered" event, showcasing the luxury lingerie brand's new season sets,
He also oversaw the creation of new structures and teams within Selfridges, and cross-functional communications.
Prior to his role as marketing director at Selfridges, Taylor held a number of senior roles at the RBS Group from 2005, starting as head of brand at MINT and rising to marketing director, private banking at Natwest and RBS.
He was previously brand director at Egg, the credit card brand later bought by Barclays, and was the international marketing director at Budweiser.