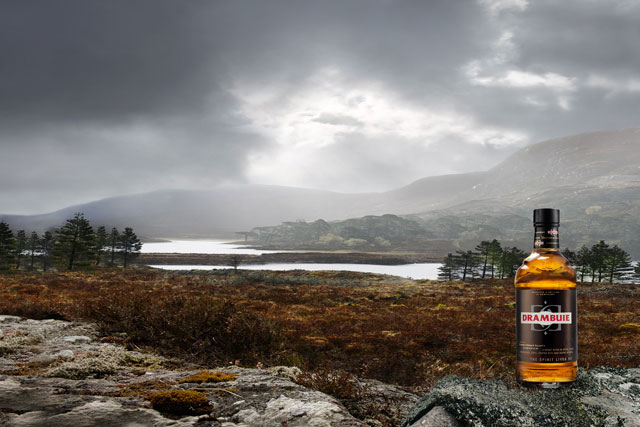 Sell! Sell! will handle strategic communications development and creative execution for Drambuie across key markets such as the UK, the US and Canada.
The agency's first campaign for the brand will be unveiled in the UK later this year and run throughout 2012.
SapientNitro previously worked on the brand's advertising and last year created a global TV and print campaign to promote its new packaging.
Sell! Sell!'s appointment follows news that Drambuie is working on its first UK product launch in a decade. Drambuie 15, a premium product, is due to launch this autumn.
Tim Dewey, the global marketing director at Drambuie, said: "We weren't just looking for an agency that could deliver a great ad; we wanted an agency that could deliver a communications 'big idea'."